Description
Nikko Stirling Scope Aligner Kit | From .177 Cal up to 12G Shotgun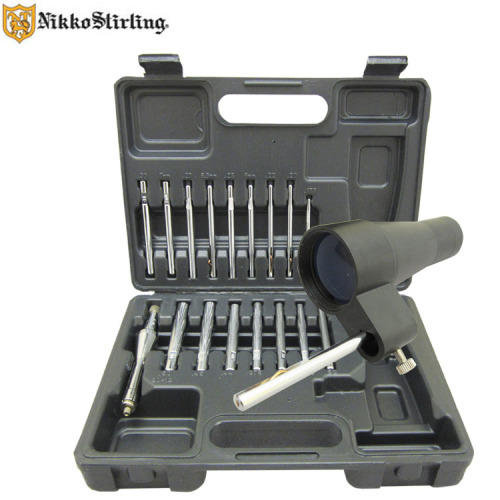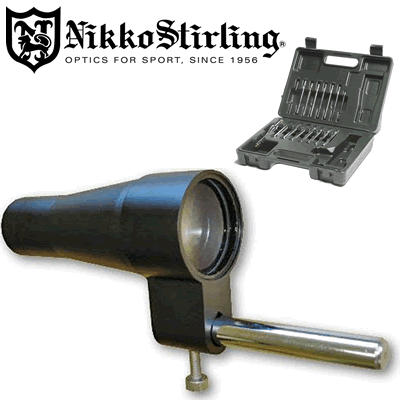 Product Description
The Nikko Stirling Shot Saver can be used with any riflescope. Use the Shot Saver to (re)-check your zero each time you go out shooting? The Shot Saver also helps to align the scope to the approximate zero when scopes are removed and replaced during cleaning and maintenance.
The Shot Saver is extremely useful when using and swapping multiple riflescopes with multiple rifles, saving you time and shots whilst zeroing. By simply attaching the Shot Saver to the correct Bore Stud and inserting this into the barrel of your rifle you look through your riflescope and line up the reticle with the recorded mark* on the Shot Saver grid pattern.
Each grid square is equal to 4" at 100yds.
*recorded when you first zero your rifle & scope in the conventional way.
Studs Provided: .177, .22, 6mm (.243), .25, 6.5mm, .27, 7mm, .30, .32, .338, .35, .375, .44 and .45
Payment & Security
Your payment information is processed securely. We do not store credit card details nor have access to your credit card information.