Description
LUXEON 3 WATT CREE LED TORCH-AMAZING LIGHT !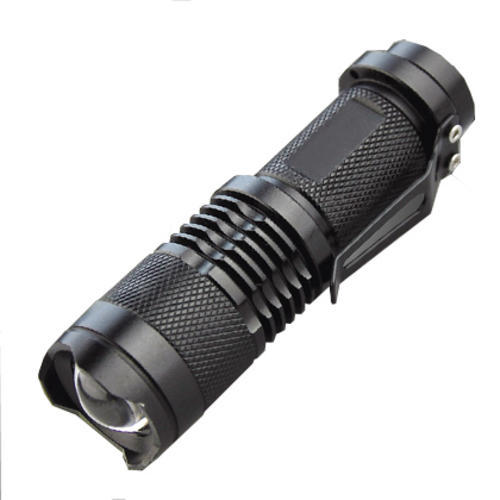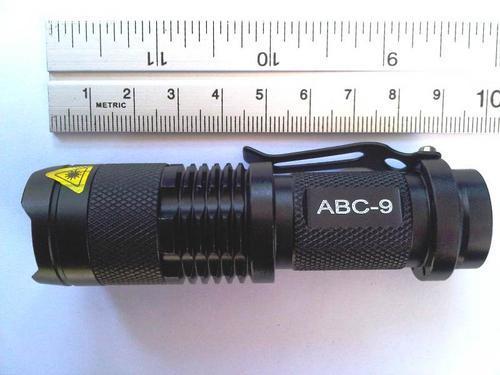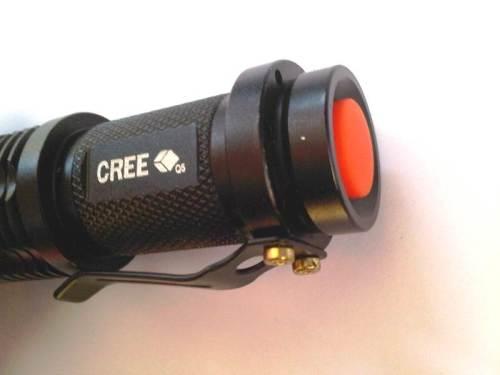 DESCRIPTION:

This is a LUXEON/CREE LED waterproof torch made from Aluminium Alloy with a bulb life of 100 000 hours. It uses a regular Alkaline AA battery (included) and measures 9.5 cm. It has a rotatable head for zooming purposesand a steel belt clip for carry purposes.

FEATURES:

USES 1 X AA BATTERY

LED LIGHT

WATERPROOF

ENERGY SAVING

BATTERY INCLUDED




ZOOM FUNCTION

10 DAY MONEY BACK GUARANTEE
Payment & Security
Your payment information is processed securely. We do not store credit card details nor have access to your credit card information.